Effective August 1, 2023, Tenco Services, Inc. of Nashville, Tennessee, will acquire James C. Greene Company of Raleigh, North Carolina, creating a powerful alliance combining over 165 years of insurance property and casualty claims handling experience.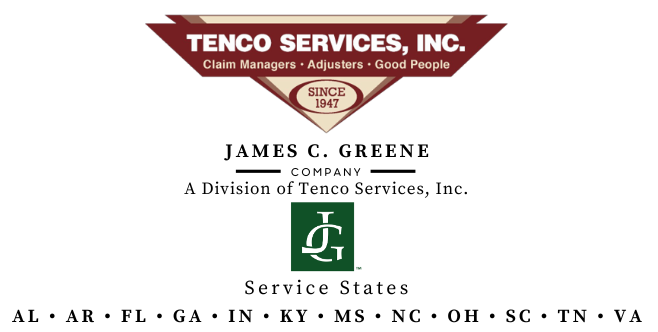 James C. Greene Company, a family-run, independent claims adjusting firm with offices in both North and South Carolina since 1932, is excited to join forces with Tenco Services, Inc. James C. Greene has provided exceptional service to clients in the Carolinas, and the company's dedication to the industry and commitment to excellence
have been the pillars of their success.
Tenco Services, Inc. is also a familyrun, independent claims adjusting firm operating since 1947 throughout the Southeastern U.S. with offices in Tennessee, Kentucky, Ohio, Georgia, North Carolina, and South Carolina. Tenco Services, Inc. brings a quality-oriented claims history with substantial claims knowledge to this acquisition, and the combination of companies will continue to provide a strong commitment for delivering priority property and casualty services to its industry clients of insurance carriers, MGAs, self-insureds, and claims management companies.
ELEVATING THE CLAIMS PROCESS AND EXPANDING YOUR NETWORK OF ADJUSTERS
The combined claims experience of over seventy-five qualified claims adjusters and their commitment to delivering outstanding independent claims adjusting services remains paramount. Powered by collaborative efforts, clients can eagerly anticipate enhanced practices, innovative technologies, and an expanded network of adjusters dedicated to meeting their evolving needs


Clients of James C. Greene Co. can continue to submit claim assignments to assign@jcgreeneco.com during this initial transition.
HELPFUL LINKS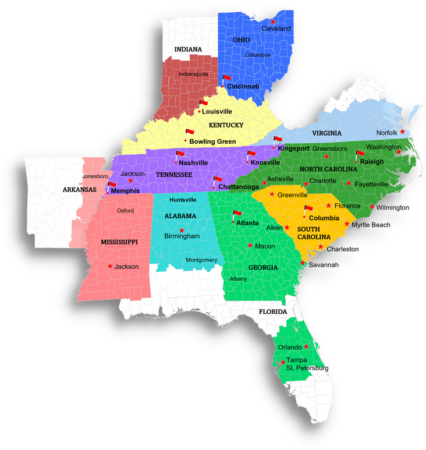 See the Available Service Territories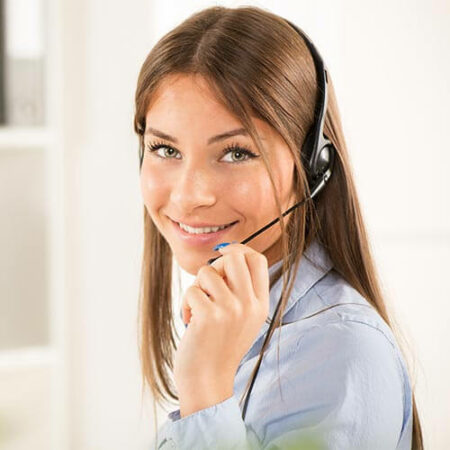 Want to Assign a Claim?